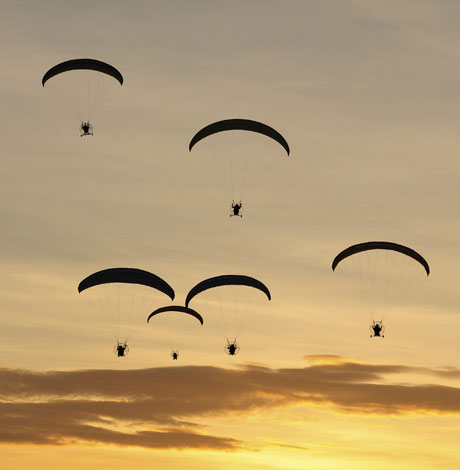 Incentives. Try something new.
Cheer for your team at Camp Nou, get a thrill at barranquismo, compete in a city game or indulge during a luxurious yacht cruise.
Spain is a great location to organize an incentive trip. At MICE&more we offer numerous programmes to suit your budget and needs.
Both Barcelona and Madrid are cities with great vibes and plenty of cultural events. Costa Brava and the Pyrenees will draw you in with their unique landscapes.
Brief us for a high energy or a laid back program and we will organize – down to the last detail – a program perfectly suited to your needs.